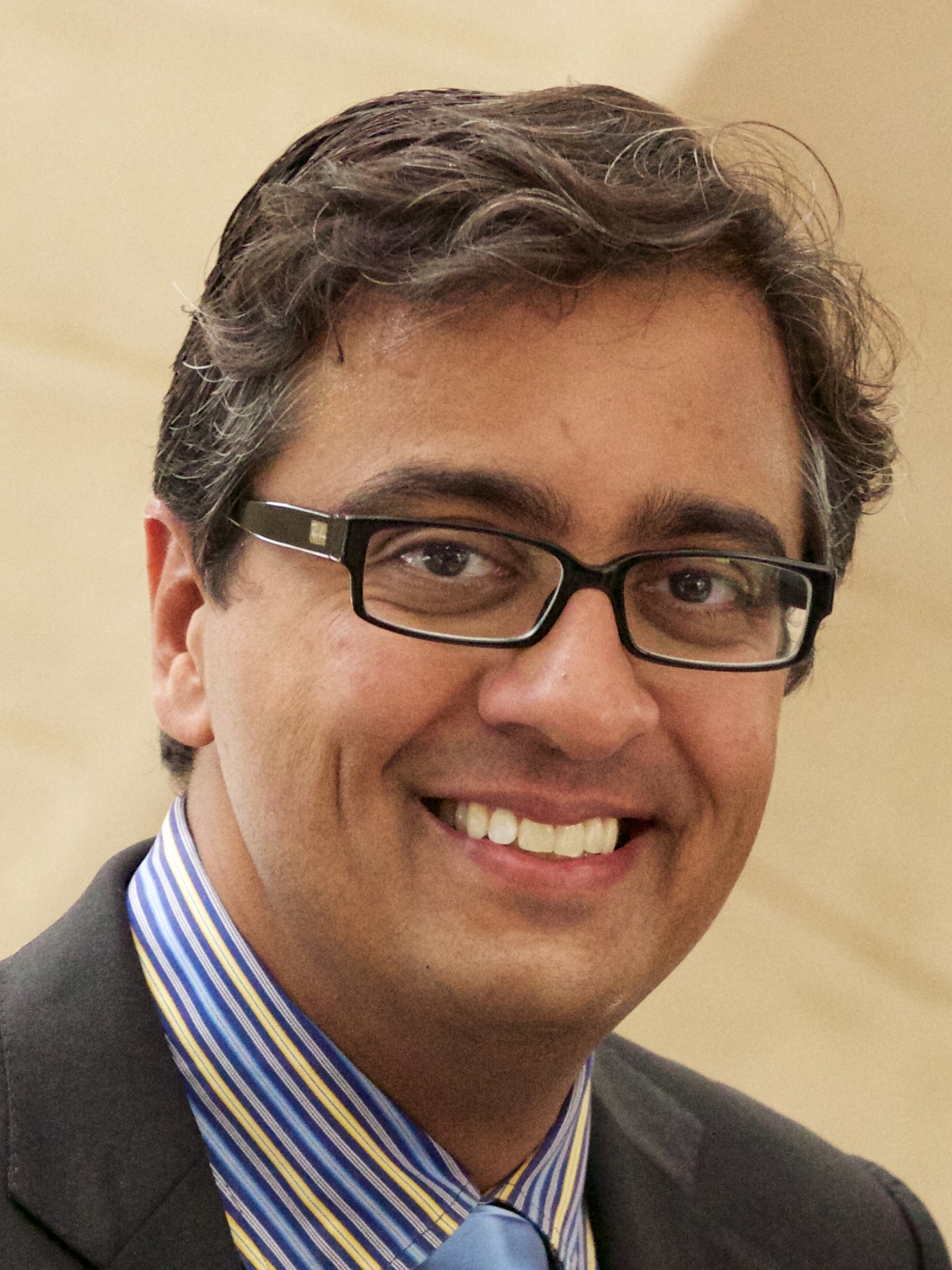 Hazim Ansari
Hazim Ansari is a pioneer in the offshore intellectual property industry and a successful entrepreneur. A co-founder and CEO of Novel IP, Hazim has advised numerous established and emerging companies on their patent portfolios, including Xerox, Fresenius Medical Care, Activision, Spacelabs Healthcare, Rapiscan Systems, EndoChoice, Glucon, Hythiam, Xcorporeal, Crowdgather, Quartics, EndoStim, Lipid Sciences, HDL Therapeutics, Applied Utility Systems, and Elira, among others. He has negotiated licensing deals with over 50 universities and various U.S. government agencies, including the first ever privately held corporate consortium to conduct medical research using antimatter.  He co-founded Network Signatures, which was one of the largest patent royalty-generating revenue companies for the U.S. Navy. He also co-founded several biomedical device companies, including SynerZ Medical (acquired in 2016), Aqua Medical, Aqua Cardio, Hridaya, and Spiranetics.  In 2002, Hazim founded PatentMetrix, now named Novel IP, based in Delhi, India and was one of the first to use this high quality, cost-effective labor base to deliver patent services, such as patent drafting, mapping markets to help companies proactively manage patent infringement risk and building multi-institutional collaborations to further technology development.
Prior to founding PatentMetrix, Mr. Ansari was an executive at the Tomorrow Factory, a B2B software company and an intellectual property attorney in O'Melveny & Myers' Newport Beach office where he represented numerous high technology companies in the negotiation of intellectual property licensing and acquisition deals, filing and prosecution of patent portfolios, structuring of co-development and co-exploitation vehicles, and general management of intellectual property assets. Mr. Ansari began his intellectual property career as an associate at Christie, Parker & Hale. He graduated magna cum laude from Loyola Law School of Los Angeles and received his B.S. in Chemical Engineering from Stanford University.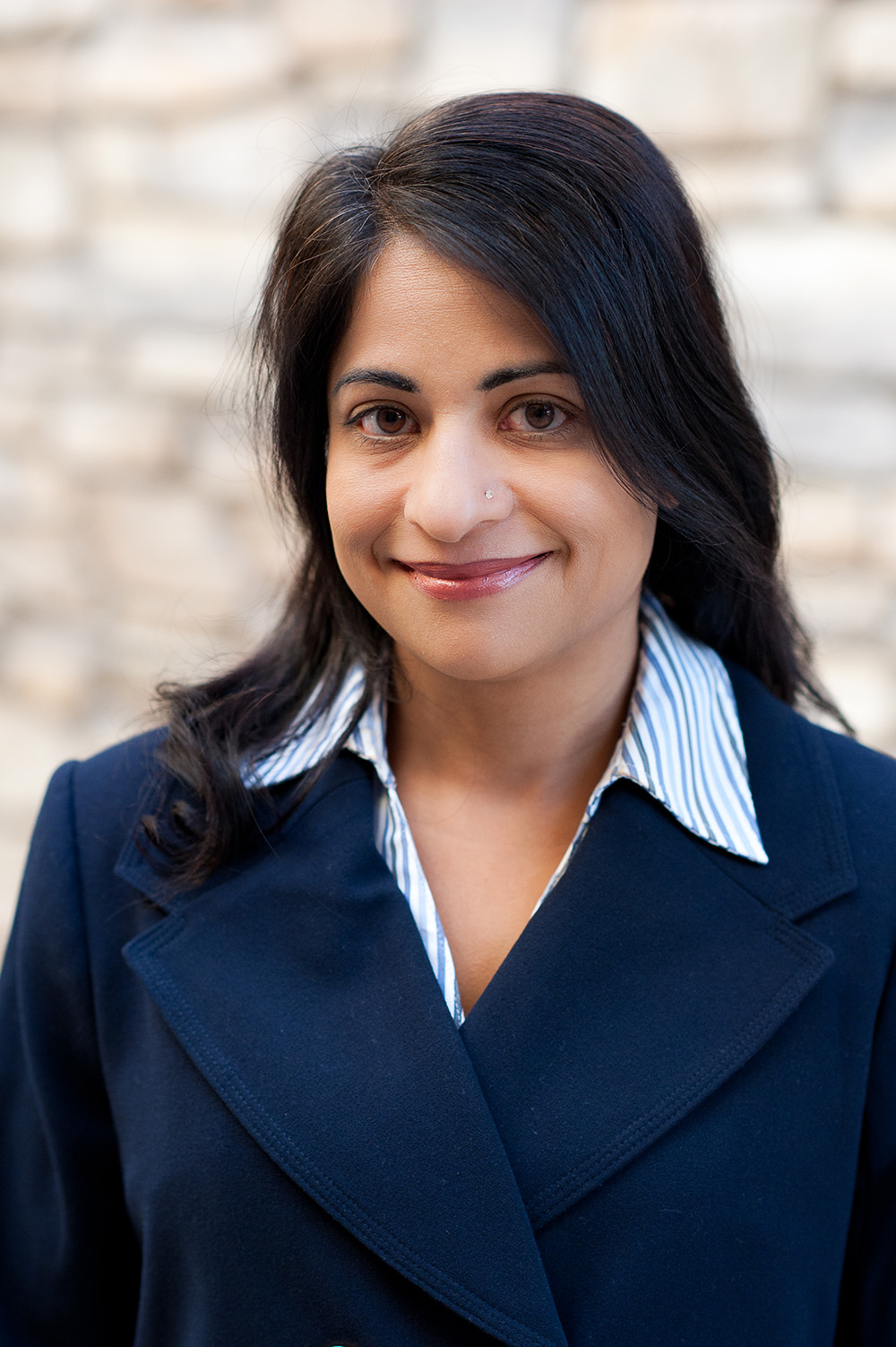 Sona Dalal

Since 2003, Ms. Sona Dalal has served as Director of Operations at PatentMetrix, now Novel IP, and has extensive experience in the filing and prosecution of patent portfolios and the strategic management of intellectual property assets for a wide variety of clients, including Rapiscan Systems, Spacelabs Healthcare, EndoChoice, and Fresenius Medical Care, N.A. As client manager, she is responsible for interfacing between clients and employees, assisting clients in identifying unique innovations, and ensuring the completeness and accuracy of patent searches and filings. She has personally trained and directed patent professionals based in India. Ms. Dalal has also co-authored IP reports in a variety of areas, including personalized television programming and wireless network technologies. Ms. Dalal graduated cum laude with a B.S in Chemistry from Syracuse University. She has completed doctorate coursework in Chemistry with an emphasis on inorganic and materials science and is a graduate of UC Davis School of Law. Ms. Dalal has received numerous honors for her academic work, including recognition as a National Science Foundation Scholar. She has authored several papers in the areas of biotechnology, law, and intellectual property and has taught courses at the university level. Ms. Dalal is a patent attorney registered with the U.S. PTO and California State Bar.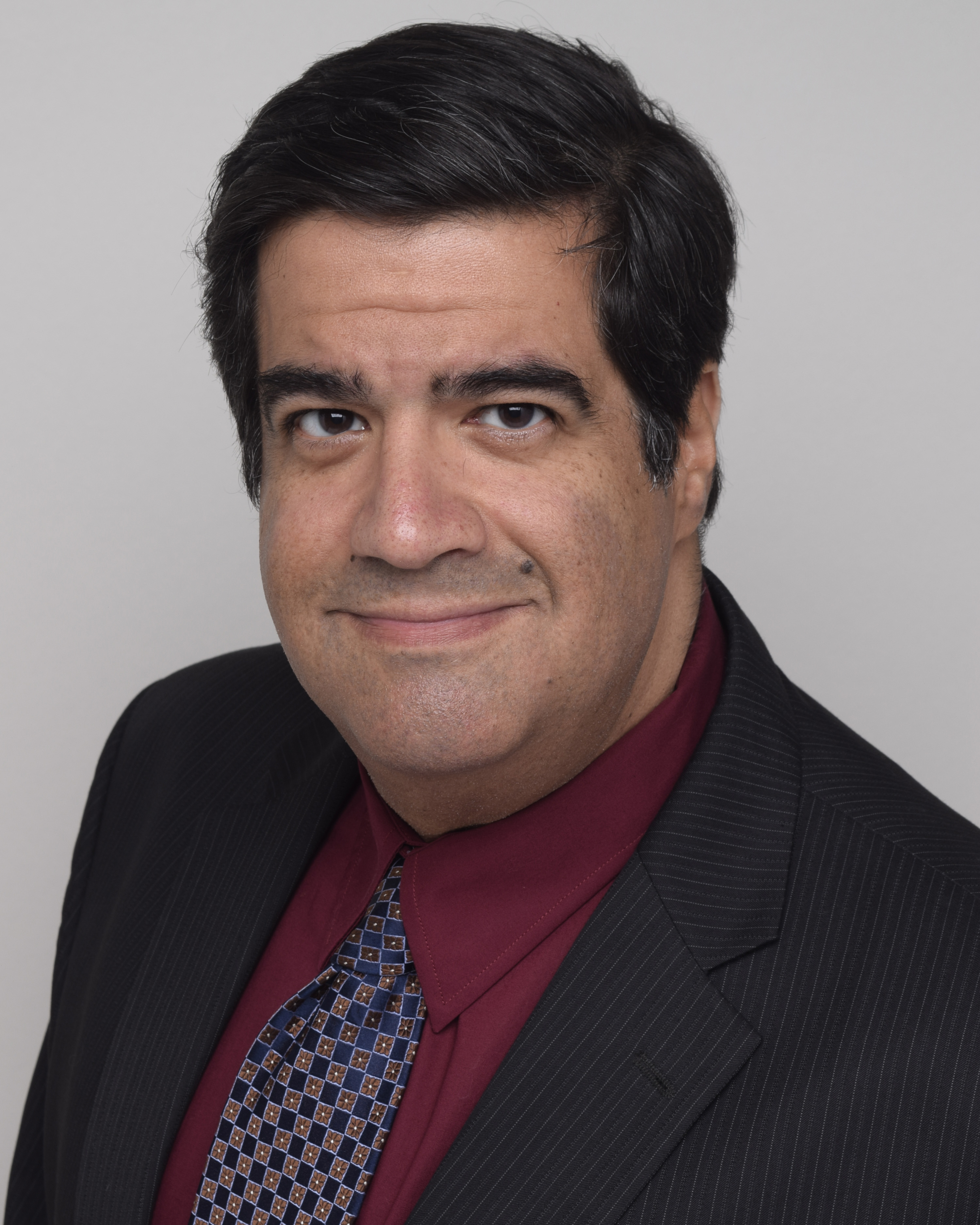 Michael Kammerer
Michael Kammerer is an accomplished patent agent and an experienced manager of domestic and foreign patent portfolios. An expert in medical devices, life sciences, and physical sciences, Michael graduated from the University of California, Irvine, in 1995 with a bachelor's degree in Biological Sciences, where he was also a research assistant in the Department of Developmental and Cell biology for 2 years and a member of the Campuswide Honors Program. Michael then went on to earn a Doctor of Medicine degree from New York Medical College in Valhalla, New York in 2000. While in medical school, Michael's fields of focus included radiology and physical medicine and rehabilitation. Michael is responsible for patent drafting and prosecution quality control and for assisting in the direction of Novel IP's India-based patent drafting team.